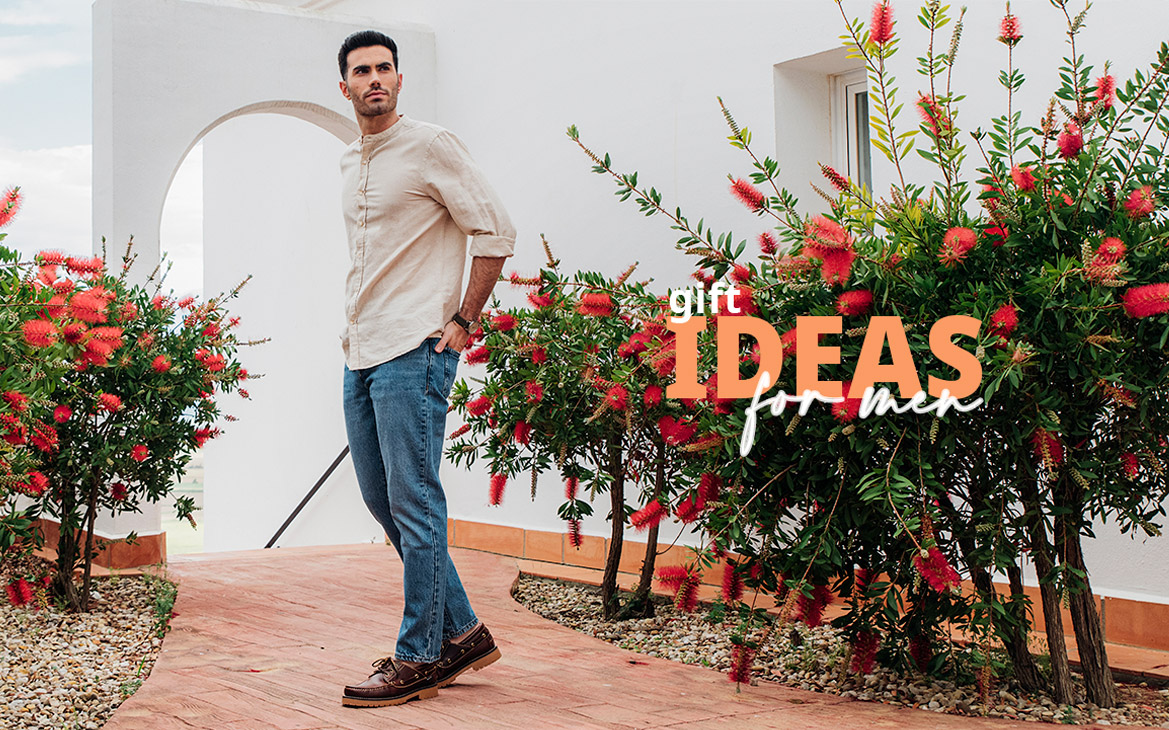 The gift ideas for men that we discuss below have been chosen so that your partner, family member or friend realizes that you have worried about pleasing him.
We bet on originality and avoid the most classic gifts, so you never stop surprising your loved one.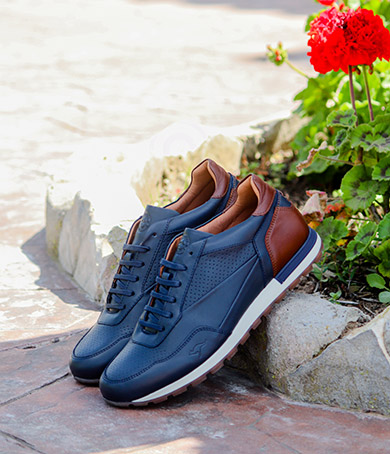 Perfect men's gifts for Valentine's Day
The gift alternatives for men on Valentine's Day are several although, given the time of year, it is advisable to take into account boots and booties.
Thanks to the immense variety of products, it will be much easier for you to cause a pleasant feeling.
Do not forget that there is a specific shoe for each person, so their personal tastes and needs must be part of the characteristics of your choice.
Likewise, it will depend on your customs when traveling through the city that you choose, or not, a specific model.
If you choose boots and ankle boots as a man's gift for Valentine's Day, always bet on comfort, quality and discretion in the range of colors to complete, in the best possible way, the image of your loved one.
In the Catchalot outlet area there is a wide variety of cheap men's boots, if you are looking for a special detail, but that is economical. If you browse the web online you will see colorful boots, lace-up boots, and the most prominent, men's suede boots, among others.
Are you looking for men's gifts for birthdays?
Get these suggestions
It is important that you remember that a good man's gift for birthdays is the one that takes into account the person's age, which will also mark the type of shoe he likes.
You also have to pay attention to the season of the year in which your birthday is celebrated, as it can help you make the right choice.
Between May and August, decide for flip flops. From September,moccasins and sports shoes are recommended.
If you want to always succeed, the informal style adapts easily to any time of the year.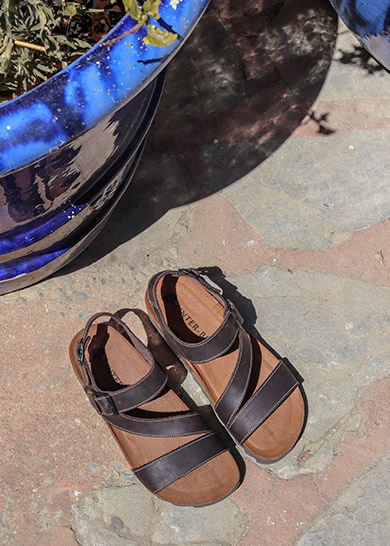 Waterproof shoes are also highly recommended to ensure that you can work or walk without problems during the rainiest months. There are no more excuses to hit the target with your gifts for men for their birthday!
Anniversary gift for men. Choose the best!
A good anniversary gift for men is always a pair of shoes. In fact, do you remember what the shoes I was wearing during your first date were like? How about giving him a modernized version of that shoe??
Think that alternatives such as nautical, sneakers or loafers never go out of style. In fact, it is more and more frequent that throughout the year different collections go on sale with the most innovative models.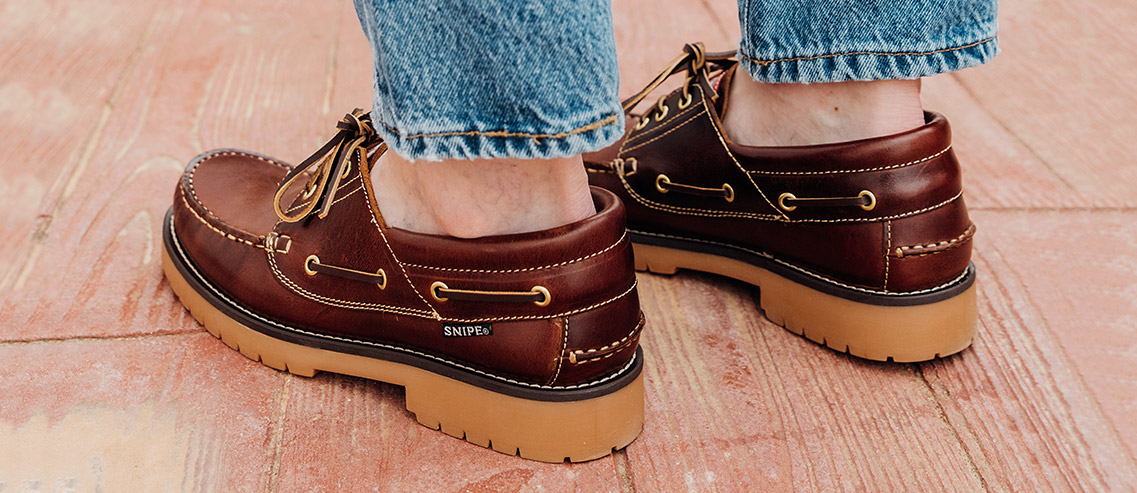 However, don't you think it would be more appropriate to ask him about those shoes he could never have and that continue to make him look forward to?
Do not hesitate to obtain this information so that the shoes that you end up acquiring are the ideal to celebrate an unforgettable anniversary with your partner with the perfect gift.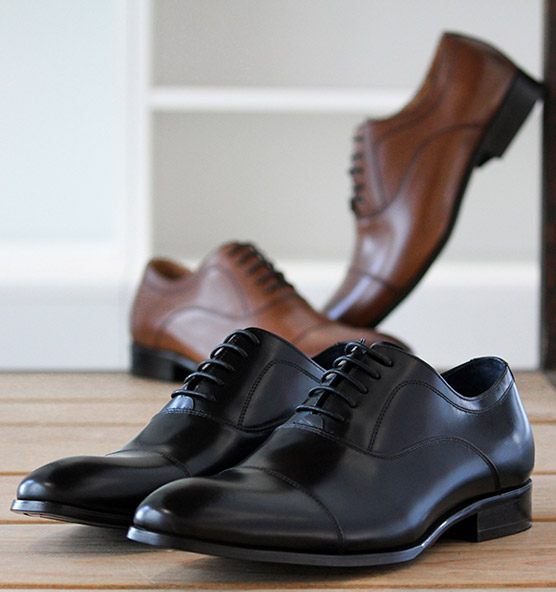 Gift ideas for men ideal for Christmas
A Christmas gift for men is, fortunately, not synonymous with a tie or an agenda.
However, gift ideas for men at Christmas should not lose sight that they are family parties in which the footwear you choose should also be more elegant or more intended for use at home.
Dress shoes are highly recommended, as they can be worn at any celebration or event.
As for example, black bluchers that are a success and always like them.
Similarly, house slippers will become a choice as used as practical. Boots, ankle boots and even nautical ones to advance spring and summer a little can help you choose the most recommended footwear for that special person.
Give shoes for men throughout the year
Although you think that the range of footwear for men is much less wide than its female equivalent, it is not so.
Luckily, the most important trend in the sector is the creation of diverse designs that adapt easily to men of any age.
It is only necessary that you are aware of the news that is coming to the market and that you do not give up on buying the best gift ideas for men at any time of the year.
Know the routine of the man you are going to give to hit and do not limit yourself to the occasions mentioned above to provoke your surprise.
Sometimes, breaking their schemes, without falling into stridency, can be a more than successful option to give a different air to your personal image.
What if you invite him to choose the shoes he prefers as a gift for men on Valentine's Day?
Although the recommendations we have just mentioned are going to work, don't you think it would be a very good idea to invite you to consult our catalog to check if there are any shoes you like?
In the corresponding section you will only have to click on the menu on the right to see exclusively the type of shoe you have selected.
Thus, you will save time and you can have a comparison of all the prices and features of the models that we have at that time.
You can expand the information of each model very easily. If you want to go on insurance, this is the best way to turn your purchase into a total success. Start choosing your gift for men on Valentine's Day and they will soon congratulate you.