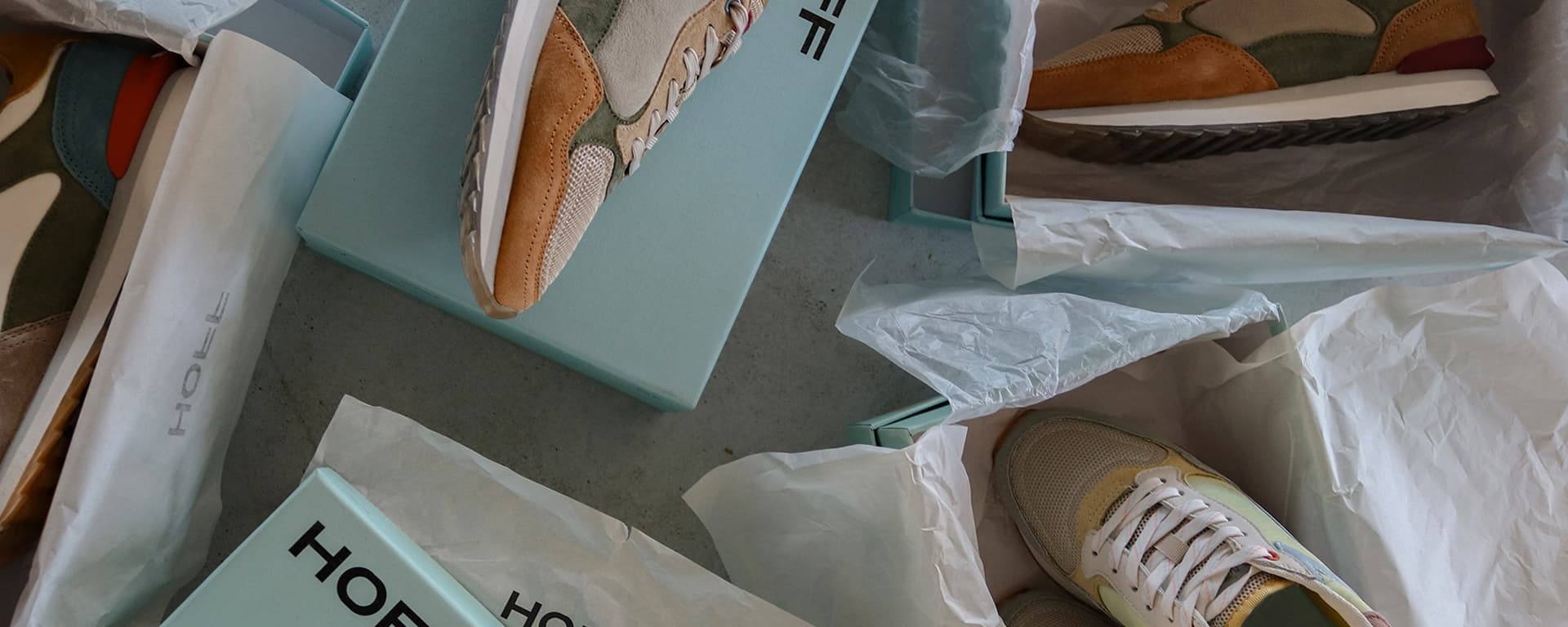 Shoe Trends spring-summer 2023

Shoe Trends spring-summer 2023
With the rise in temperatures, our desire to discover and register the new trends in shoes for spring-summer 2023 increases. A season in which, due to its seasonal nature, fresh and open footwear, such as sandals, will mainly reign.
Even so, this SS23 we will see countless models and, at Catchalot, we will show you which are the most outstanding latest trend shoes to fall in love with at every step. It is time to say goodbye to boots and ankle boots to make way for what will be the new shoe trends. Are you ready? Let's start!
This spring, if you want comfort and elegance, bet on Mary Janes, loafers and ballerinas, classic pieces that reappear with a fresh and cool air through innovative pieces. Take a good look, because you will see them among the best dressed combined with high socks of all colors. An aesthetic that captivates and stands out among the latest trends in shoes.
In case it wasn't clear, the shoes will once again have our full attention. New designs full of color, thick soles, with wedges, prints and die-cut exteriors are the result of an incredible selection of flat shoe trends.
Although, without a doubt, the sandals will be the most desired of the summer season. When it's time to go down to the beach bar, go to the pool or walk on the beach, nothing like flat leather sandals or crab shoes. Roman sandals have also found a place in our hearts and we no longer conceive of a summer without striking trekking sandals. Of course, for halftime when it is still a bit cold, the shows have opted for new trend shoes such as cowboy boots or clogs.
After this tour of the 2023 shoe trends, it's time to explore our website and discover everything that fashion weeks have brought us this year in terms of footwear for women, men and children. Get ready to choose which of them will accompany you in your looks and write down the latest Catchalot shoe trends.