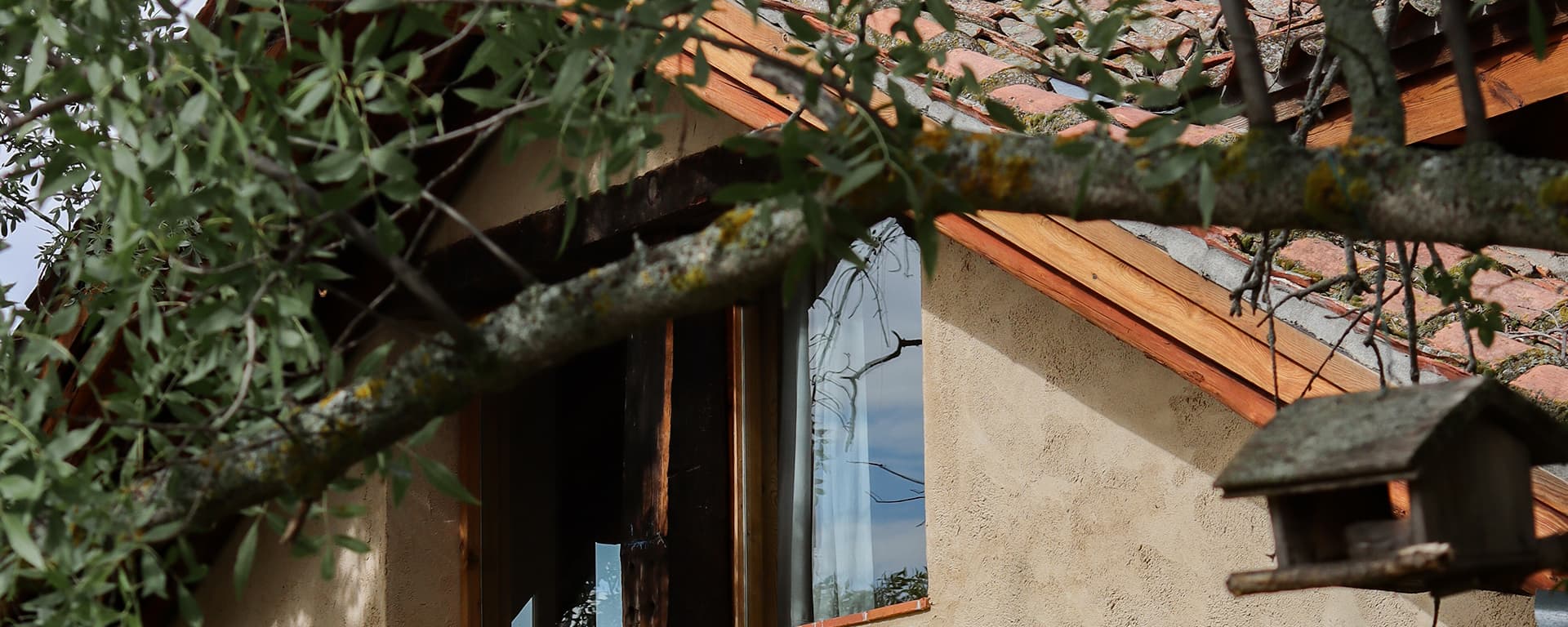 Shoe Trends
autumn-winter 23/24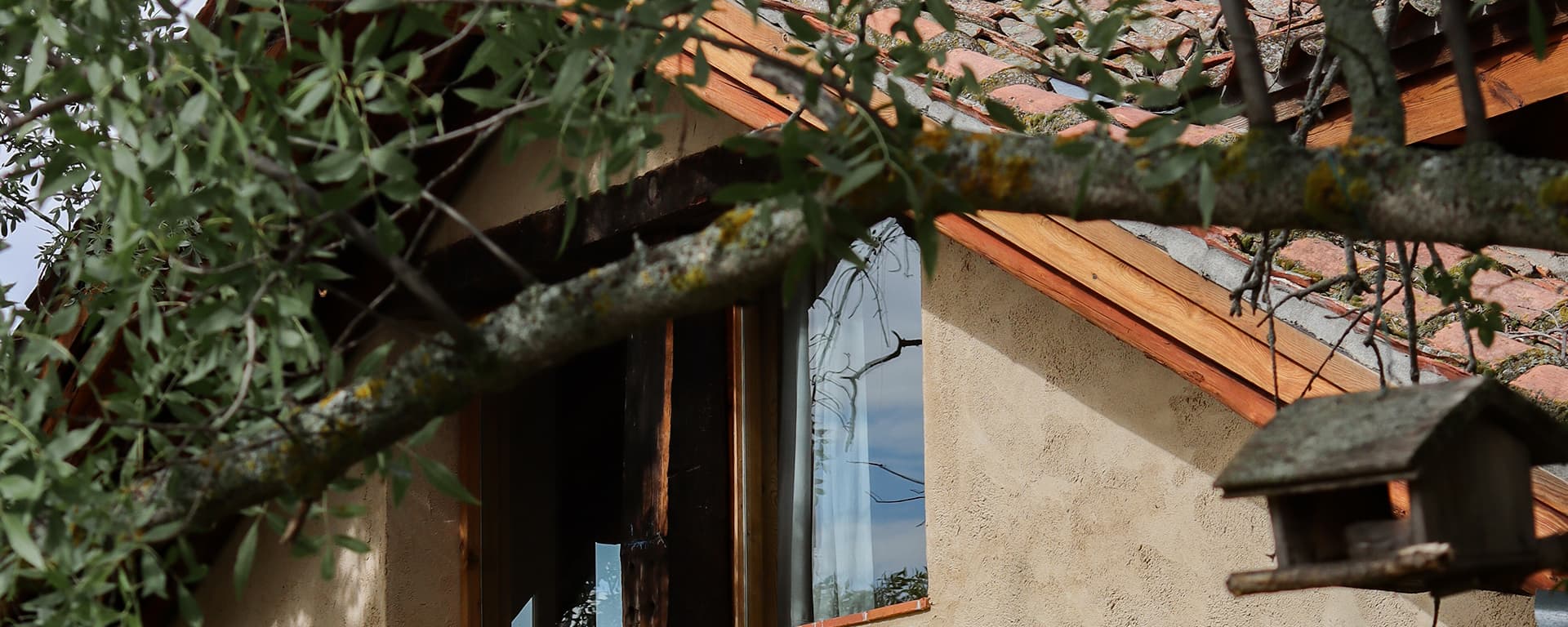 Shoe Trends
autumn-winter 23/24
With the change in temperatures, our desire to know and Check out the new trends in shoes for autumn-winter 2023/2024.
Season in which, due to its seasonal nature, women's boots, men's boots and booties and children's boots and booties will mainly reign.
Even so, this fall-winter we will see countless models and, at Catchalot, we show you which are the most outstanding novelties to make you fall in love with every step. It is time to say goodbye to sandals to make way for what will be the new trends in shoes 2023-2024. Are you ready? Let's start!
This fall if you want comfort and elegance, go for loafers or Mary Janes. This trend in footwear 2023/2024 It is triumphing and even more so if you combine it with high socks.
In addition, women's sneakers and men's sneakers will once again have our full attention if they are colored, retro or white. As for children's sneakers, canvas sneakers with prints will win.
We will also see a wide variety of ankle boots, platform shoes, pumps and ballet flats.
En cuanto a botas, son un básico indiscutible de fondo de armario en la temporada invernal, pero ¿sabes cuáles son las mejores botas en tendencia para 2023-2024? ¡Toma nota!
Cowboy boots are back with a bang and you won't want to take them off. fall footwear trend 2023 by excellence. Closely followed by biker boots and Australian ankle boots, which have also become a 'must' of the season.
Metallic shoes have also made a place in our hearts and, of course. We no longer conceive an autumn without military boots.
After this tour of the trends in shoes 2023-2024, We leave you a visual summary of the best shoes for fall-winter 2023/2024.
Write down all the trends in shoes 2023/2024 for women, men and children What will we see this season!